There are many challenges around the cost of living and the cost of doing business. The Bank of England's measure of inflation, the Consumer Price Index, has been above 5% since November 2021 and the Bank's base rate of interest began to increase shortly thereafter. As the cost of finance has become more expensive, businesses are faced with the choice of profits being squeezed (or even eradicated) or passing on the costs to customers.
This is borne out in the property arena by figures from the Office of National Statistics which found that annual private rental prices increased by 6.5% in Wales in the 12 months to July 2023.1 Increases in landlords' costs can mean bad news for tenants, although there is reason for hope on the horizon. This article looks at some of the factors influencing the property market.
Demand and supply
Demand is high for residential property. This is recognised by the UK Government, which has committed to building 300,000 new homes every year by the mid-2020s. However, this target is not currently being met. Reasons cited include delays in obtaining planning permission and increases in construction costs of up to 30% in some areas.
According to data commissioned by the BBC, there is strong competition amongst prospective renters, with each available property receiving an average of 20 requests for viewings.2 Anecdotally, hopeful tenants are feeling pressure to sign up immediately upon viewing or are moving into properties which do not entirely meet their needs, simply for fear of not having a place to live.
The commercial property market is facing its own set of challenges. Whilst home and hybrid working has caused some businesses to downsize their office space, demand remains for commercial leases. Work patterns may be changing but the need for workspaces where people can come together physically is far from being eliminated. In some sectors, such as manufacturing, remote working is not an option and commercial property space is essential.
Handelsbanken carried out a survey of professional landlords in March 2023.3 Almost all of those taking part predicted demand for both residential and commercial property to increase over the following 12 months, and the majority had plans to increase the size of their property portfolios over the same period. This provides some hope of the gap between supply and demand being bridged.
Cost of finance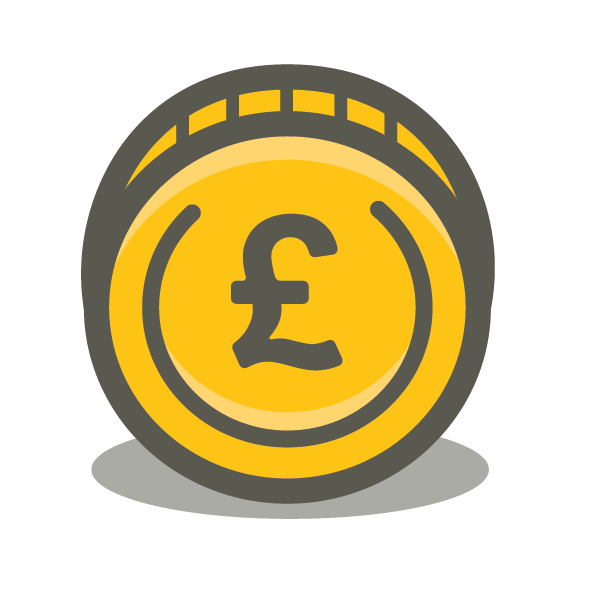 It is no secret that increases in interest rates are having an impact on available mortgage deals and property owners with non-fixed rate mortgages have already seen significant cost increases. The low interest fixed rate deals which were enjoyed by many property owners are coming to an end and are being replaced with higher rates. Some landlords are looking to mitigate these increased interest payments by paying off a portion of their debt, where they can afford to do so. In other cases, the higher cost of finance may be a factor in raising the rent charged to tenants.
Despite increases in the base rate of interest, some banks have now chosen to lower their fixed mortgage rates, indicating that they believe there may be a shift in the trend in the foreseeable future.
Efficiency upgrades
Energy efficiency is a matter increasingly on the radar for landlords, as the UK government seeks to reduce energy wastage and push towards a carbon neutral economy. From 1 April 2023 many rental properties are required to meet a minimum Energy Performance Certificate (EPC) rating of E.
This has naturally led to upheaval for tenants and expenditure for landlords to improve EPC ratings by upgrading properties to make them more energy efficient. Whilst this represents another cost to landlords, there is a long-term advantage to tenants in that future utility bills should be reduced due to buildings becoming less wasteful of energy. There are plans to mandate further improved EPC ratings in the future, so landlords and tenants should be aware that this issue is not a one-off. Interest in eco-friendly and sustainable properties is likely to continue to grow so investment by landlords into such properties, whether newbuilds or upgrades to existing portfolios, will help to keep their offerings attractive to tenants.
While the cost of owning and renting property will continue to be a challenge for many, the options in the market will become ever more diverse. Innovation in this area may play a significant role in making property ownership and rental more accessible for everyone.
If you have any questions, please do contact us via the form below:
Posted in Blog