A change in priorities and attitudes is driving new trends in sustainability strategies for restaurant kitchens. In this article we explore some of the inventive ways that owners and managers are adapting to economic and social pressures, which are having a positive impact on operational efficiencies as well as the environment.
Hospitality businesses are still carrying the scars from Covid and further pressured by rising inflation and the squeeze on consumer spending. These factors have created a need to challenge the operational norms and look for inventive ways to achieve efficiencies and cost savings. New trends in restaurant and commercial kitchens demonstrate a greater focus on the environmental and social impact of their operations as businesses look to address food wastage, pricing agility, sustainable sourcing and energy efficiency.
Addressing Wastage
Food waste is a modern-day tragedy, with an estimated 9.5m tonnes of food with a value of £19 billion going unused in all types of kitchens across the UK annually. There are a variety of inventive approaches kitchens can utilise to reduce the volume of food reaching landfill, by using off-cuts and unused vegetables to make kimchi, stocks, broths, soups, jams, and chutneys. With rising food prices smart chefs are maximising the use of inventory to reduce waste and increase efficiencies. In addition, the use of software to monitor and analyse a kitchen's spend and historic ordering habits can lead to cost savings and efficiencies, through streamlined purchasing with some platforms even offering menu suggestions based on current stock items.
Pricing Agility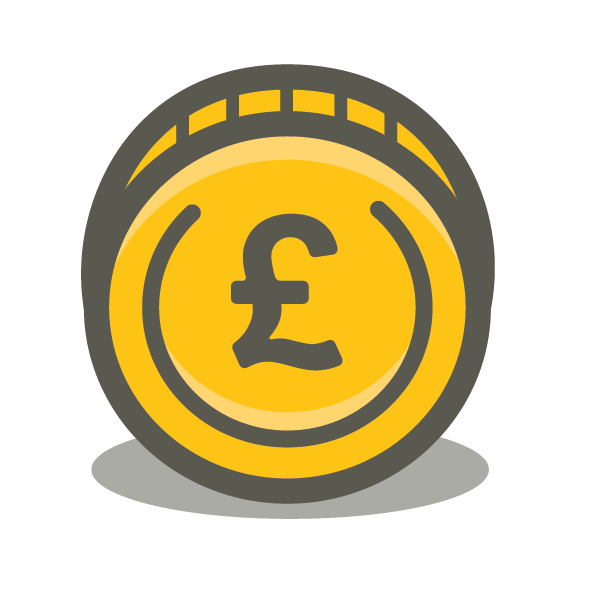 A clever attempt to address many issues including wastage of ingredients and finished items is to employ agile menus and dynamic pricing, using digital menus and displays. The benefit is that it allows restaurants to adjust prices – promoting or discounting high stock or expiring items to manage inventory. Using digital ordering apps can offer similar benefits, as well as ability to upsell menu items through 'frequently purchased together' suggestions. Another benefit of agile menus is the ability to be responsive to pressures on waiting or kitchen staff – for example the streamlining of menus during busy periods, removing the items which are the most time consuming for the kitchen or are no longer available.
Sourcing sustainably
Chefs have always tailored menus for seasonality of available produce and to use ingredients when at their best or most abundant. However, with current market forces and amongst an increasingly eco-conscious army of head-chefs, there are further pushes to use local produce from sustainable sources with a low carbon footprint. Local produce will always be better for the environment and doesn't have to be more expensive, however, any increases in costs will need modelling to see if they fit within your Gross-Profit targets and overall pricing structure.
Current government legislation requires restaurants, cafes, and takeaways with more than 250 staff to print calorie counts on their menus. The next logical step is to extend this to include carbon emissions associated with growing, producing and serving each dish – Wahaca is already indicating the carbon impact of each item on their menus – staying ahead of the curve and creating a unique competitive advantage. There is also increasing weight to the ethical B Corp movement with hotels, restaurants, producers, wholesalers, and businesses within the entire supporting supply chain looking to be verified and demonstrate their high standards of social and environmental performance, transparency and accountability.
Energy efficiency
Although energy prices have dropped slightly from their recent peaks, they remain a significant spend for commercial kitchens, and as such it is increasingly important for businesses to monitor their usage and look for innovation to reduce reliance on gas and electricity. This means thinking about all aspects of energy consumption, both back and front of house.
There are developments in smart kitchen equipment, allowing operators to manage and monitor energy consumption, as well as controlling other aspects such as heating, lighting and air-conditioning. With improved energy efficiency and the ability to regulate and recycle their energy supply, related costs should decrease. In addition to this, operators receive benefits such as better data on how, when and why they use energy, improved diagnostics, and early notice of any maintenance needs. These smart energy systems tend to be brand specific at the moment, but inter-connectivity between brands and manufacturers is coming, which will provide businesses with more flexible solutions, rather than having to revamp a full kitchen with one brand of equipment.
Conclusion and next steps
The modern commercial kitchen is evolving rapidly to respond to both economic and social pressures, how far and wide these trends will spread is going to be an interesting watch, but we are excited by what some owners and managers are trying to achieve.
Menzies LLP has a dedicated team of advisors to the Hospitality and Leisure sector, helping clients to grow and manage their businesses. If you are looking to improve your sustainability credentials or would like to discuss how to implement any of the suggested strategies, please contact one of our experts to see how we can help. Whether it's reviewing your ESG strategy, implementing or integrating new systems or software, we have a team of experts who can assist you.
If you have any queries regarding the above, please get in touch with our H&L team, or contact us via the form below:
Posted in Blog